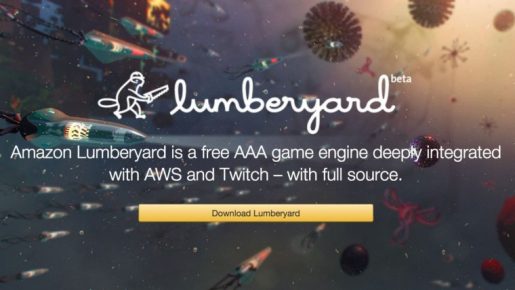 Amazon recently released a free cross-platform 3D game engine called Lumberyard.
The game engine currently only supports building of PC and console videogames, though Amazon has confirmed that mobile and virtual reality platforms are in development – denoting them as "coming soon". VR support will come in waves with Lumberyard "initially supporting the Rift SDK 1.0, and OpenVR for developers building games for the HTC Vive."
This expands Amazon's venture into the games industry with the company already owning Twitch, a prominent video game live streaming website; a service Amazon has confirmed is integrated in Lumberyard.
The beta version of Lumberyard is available for download via the Lumberyard website.