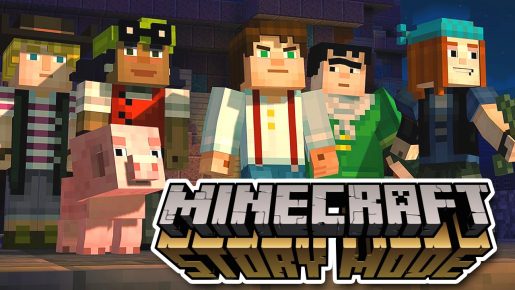 Telltale Games is pleased to announce today that Minecraft: Story Mode will be coming to Wii U starting this Thursday in North America and Europe.
While other platforms already have four episodes down with one more to go, the Wii U version will be getting its first episode this Thursday. Individual episodes will retail for $4.99 while there's an option to purchase the season pass for $19.99. As for the other episodes, it should be out "in the coming weeks."
Exclusive to the Wii U version, owners of the hardware can take advantage of the off-TV play and mirroring, so players can continue playing on the Wii U Gamepad controller.