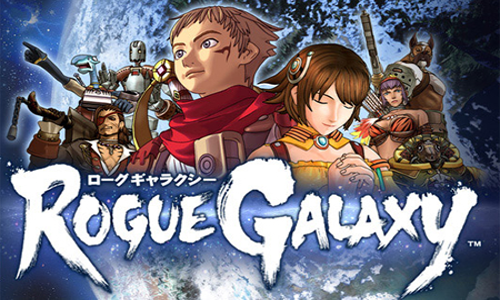 Now that the PlayStation 2 games are now available to play for the PlayStation 4, many are curious as to how big the file sizes are going to be since a lot of gamers are still stuck on their 500GB hard drive.
Well, those who have very little space left will be pleased to hear that the PS2 games on PS4 don't require that much of space. The highest space requirement for the first batch of PS2 games is only 6GB.
Here are the sizes:
Rogue Galaxy – 5.5GB
Grand Theft Auto: Vice City – 2.4GB
Grand Theft Auto III – 1.6GB
Grand Theft Auto: San Andreas – 3.2GB
War of the Monsters – 704MB
The Mark of Kri – 2.4GB
Dark Cloud – 1GB
Twisted Metal: Black – 3.6GB
The price for the games starts at 9.99 and goes all the way up to $14.99. Do you think that's a fair price? Let us know in the comments section below.