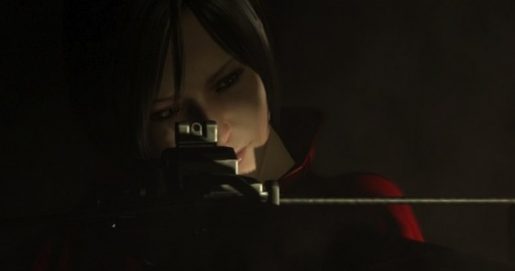 It looks like aside from Resident Evil 0 getting a remaster next year, Capcom will also be releasing a Resident Evil 6 remaster as the game has been rated in Korea for PlayStation 4 and Xbox One.
Unfortunately, nothing is official yet as Capcom hasn't officially announced the game. Seeing how they're trying to bring Resident Evil games to current generation, I see this as a possibility.
Let's wait in the coming days or weeks for Capcom's official announcement on this HD remaster of Resident Evil 6. For now, lets all be patient.