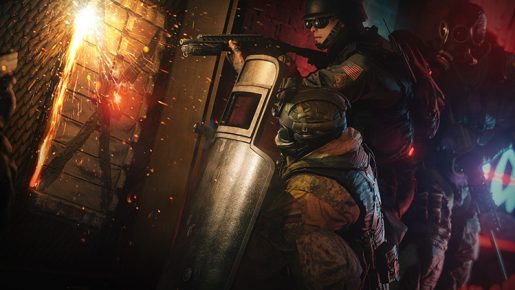 With Rainbow Six Siege releasing in about two weeks, Ubisoft announced today that an open beta for the game will take place starting November 25-29 on Xbox One, PlayStation 4, and PC.
According to Ubisoft, the open beta will be an invitation for all players to try Rainbow Six Siege for free, ahead of the worldwide launch on December 1.
The beta will include the following:
Three Maps (Day/Night) – Kanal, Hereford, House
14 Operators + Five Reserves
Three Game Modes – Bomb (PvP 5v5), Secure Area (PvP 5v5), Disarm Bomb (PvE 1-5 vs AI)
For gamers who will be buying the game on PS4 or Xbox One, the game can be pre-loaded as early as November 23.