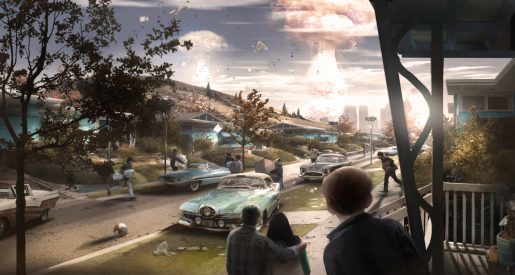 With Fallout 4 releasing in less than a week, Bethesda released its launch trailer today.
The launch trailer is somewhat spoiler-ish as it gives you an idea of all of the major factions and locations in the game. If you don't want to be spoiled, don't watch it.
Fallout 4 will be available on November 10 for Xbox One, PC and PS4. Check back with us next week for coverage of the game where we will have our review and guides!