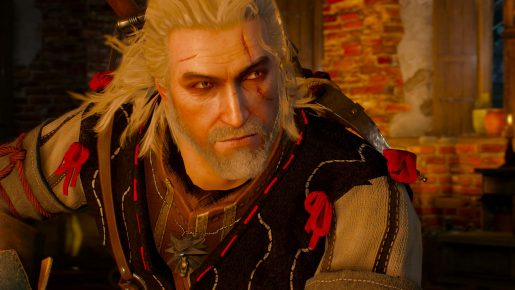 The much awaited 1.10 patch for The Witcher 3 is now available, weighing at around 15GB.
According to Marcin Momot, Community Lead of CD Projekt, the patch will be around 15GB on consoles and between 6GB – 15GB on PC. Those who haveslow internet will have to wait hours before they can play the game again.
Curious as to what the fixes and new features are in the latest patch of The Witcher 3? Check out the The Witcher 3 Patch Notes 1.10 CD Projekt released a few days ago.