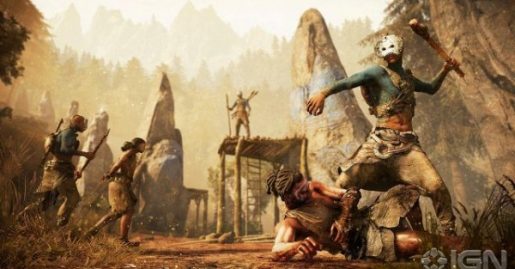 IGN Turkey leaked today that a new Far Cry game is coming and it's set in the Ice Age.
The new Far Cry game will be called Far Cry Primal and according to Kotaku, fans can expect to see woolly mammoths, tigers, and other prehistorical animals. Also, fans might see bows and spears as well.
From the livestream that Ubisoft hosted around 12pm today, cave paintings were shown. From the looks of it, this could be another Far Cry title similar to Blood Dragon.
We'll let you now once Ubisoft officially announced the game.