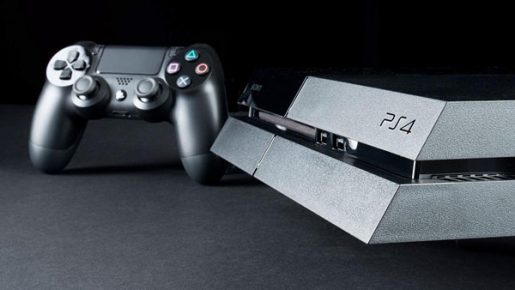 Just in time for the Holidays, Sony has finally dropped the price of PlayStation 4 by $50 starting on Friday, October 9.
Originally priced at $399.99, gamers who still haven't had a chance to pick up a regular PS4 can now do so for only $349.99 – that's a saving of $50. As for the upcoming bundles, it will also receive the $50 price cut starting tomorrow. So if you are planning to get a PS4 bundle like Star Wars Battlefront or the upcoming Uncharted: Nathan Drake Collection, now is the good time to do it.
For more information, check out the official post of Sony via the PlayStation Blog.