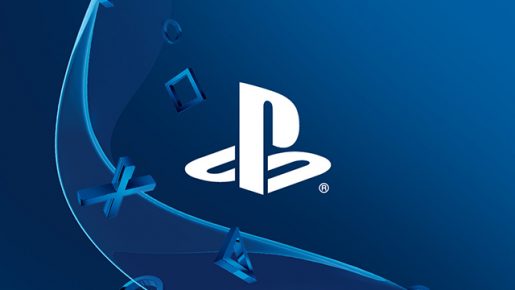 Following the launch of PS4 3.00 firmware a few weeks ago, a new firmware that further adds more features is now available for download.
The PS4 3.10 firmware adds new stickers that you can use when messaging someone or follow verified accounts of game studios and developers in Profile, What's New and (Friends). When you follow them, you can keep track of their activities in What's New.
To download the new firmware, simply head to the System Update option from the home screen.