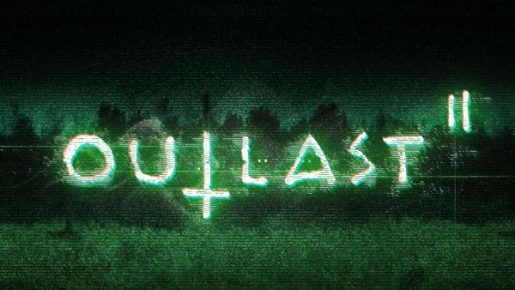 Following the success of Outlast earlier this year on consoles and PC, Red Barrel Games announced that Outlast II will be coming sometime in Fall 2016 for Xbox One, PC, PS4, and Mac.
No conflict is ever black and white. But once the dust has settled, the victors get to decide who was right and who was wrong. Who is good and who is evil. Human nature pushes us to extremes of violence and depravity, which we then justify by divine inspiration and a promise of paradise to come. Horror rises from desperation and blind faith. Outlast II will test your faith, pushing players to a place where going mad is the only sane thing to do.
Check out the teaser trailer below. Based from what was shown in the trailer, it seems that there is some kind of cult involved! Definitely can't wait!