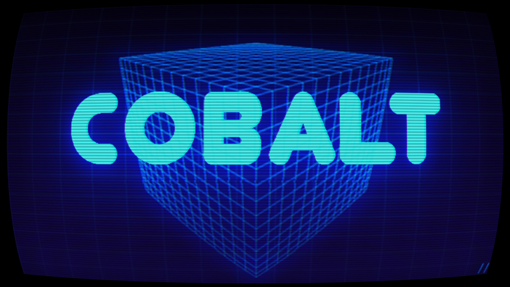 Mojang and Oxeye Games have today confirmed they have made the hard decision to delay the release of Cobalt until next year.
Cobalt has been scheduled for release for October 30th for some time now, a date which can be seen at the end of the trailer below. However, despite being feature complete Oxeye Games has revealed the "current build is buggier than we're comfortable with".
As part of the announcement they went on to add: "We want every part of Cobalt – the campaign, challenges, and local and online multiplayer to live up to your expectations, no matter which platform you play it on. That's going to require a bit more development time."
Below is the latest gameplay trailer for Cobalt. Note, as previously mentioned the video was made prior to the delay so the advertised release date is now incorrect.