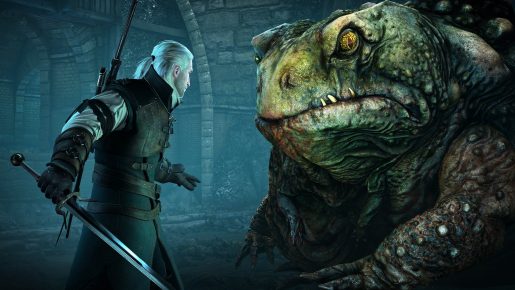 Following the successful launch of The Witcher 3: Wild Hunt several months ago, CD Projekt announced today that its first expansion, Hearts of Stone, will be coming October 13.
Hearts of Stone will sport around 10 hours of content. The DLC will be playable after/during the main story, and that its quests will be balanced around level 30 characters. Those who have a New Game+ saves will apparently scale up for the DLC.
Those who purchased the Season Pass will get the DLC for free. After Hearts of Stone launches this October, there will be one more expansion coming titled, Blood and Wine.
A limited box edition will be sold for $19.99 in select regions, which contains a download voucher code, as well as two physical decks of Gwent.