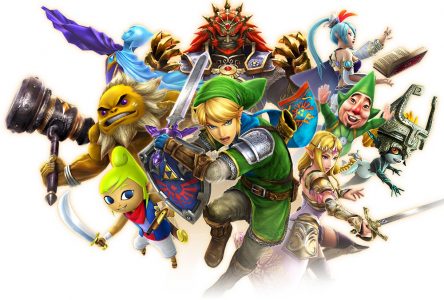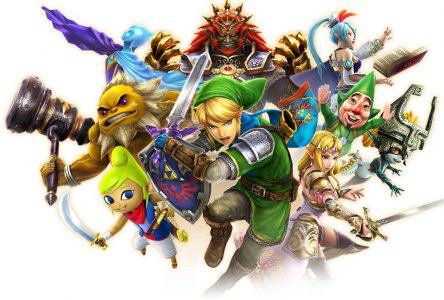 With Hyrule Warriors launching for the Nintendo 3DS next year, it seems that the only way to view the game in 3D is if you have the New Nintendo 3DS.
According to Yosuke Hayashi, Producer of the upcoming 3DS game, Hyrule Warriors will be compatible with any models of the Nintendo 3DS but when it comes to viewing the game in 3D, the New Nintendo 3DS will be required. The game seems to push the limits of the original hardware's processing power when displaying it in 3D.
In addition, Hayashi also noted Hyrule Warriors will feature amiibo support, which either requires players to have the New 3DS or purchase a NFC reader accessory.