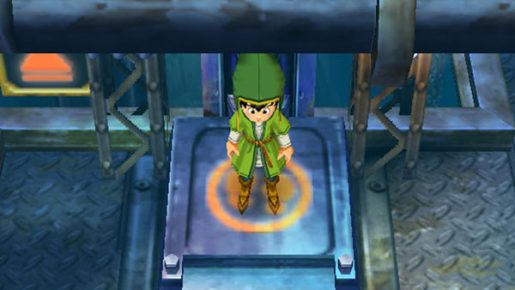 Square Enix announced today that Dragon Quest VII: Warrior of Eden will launch for iOS and Android in Japan this Wednesday, September 17 for 1,800 yen.
The smartphone version of DQVII uses the 3DS remake as its base. It adds controls optimized for smartphones, a higher resolution, and a "Suspend" save system to turn off the game and resume at any time.
Check out the debut trailer below. So far, no word about an English release, though it's very likely for this game to arrive outside Japan.
Dragon Quest VII: Warriors of Eden – Smartphone…
by gematsu