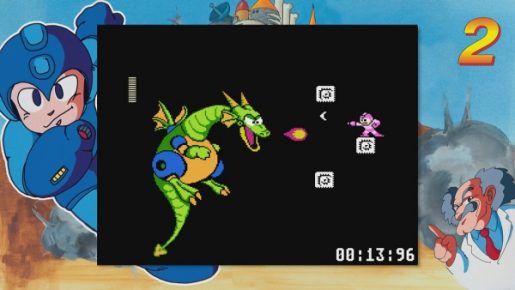 Capcom announced today that Mega Man Legacy Collection will launch for PS4, Xbox One and PC this August 25th for $14.99 and early 2016 for the Nintendo 3DS.
Mega Man Legacy Collection features the first six Mega Man games, as well as "hundreds" of high-resolution scans of vintage concept sketches, production art, unused Robot Masterdesigns, a database of enemy information, a "Challenge Mode" with remixed gameplay sections, a music player with more than 100 songs and more.
Unfortunately, the game will be available first digitally starting on August 25, while the physical version for all announced platforms will be released early next year.