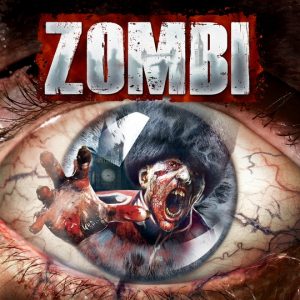 After the failed launch of ZombiU several years ago for the Nintendo Wii U, it seems that Ubisoft will be porting the game this time for the PlayStation 4 and Xbox One.
So far, Ubisoft hasn't officially announced the game, though the Taiwanese Game Software Rating Regulations board has rated the port titled, Zombi, for PlayStation 4 and Xbox One. Confirmation that it's indeed a port of ZombiU was based on the artwork included in the Taiwanese rating.
We'll let you know what features the PS4 and Xbox One versions will have when Ubisoft officially announces the game.