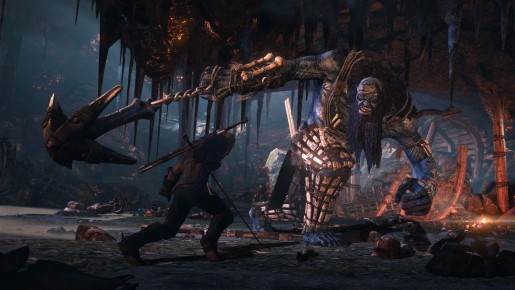 The third batch of the promised free downloadable content for The Witcher 3 is now available for download across all platforms; PS4, Xbox One, and PC.
This week's batch adds two more free downloadable content. The first content is an equipment for Geralt where he can use a bow. As for the other DLC, it's simply just a Nilfgaard outfit for Geralt. The next batch of free downloadable content will be available next week and it will mark as the eight of the promised sixteen content packs that CD Projekt plans to release for The Witcher 3.
We'll have our detailed review of The Witcher 3 this weekend. Stay tuned folks!