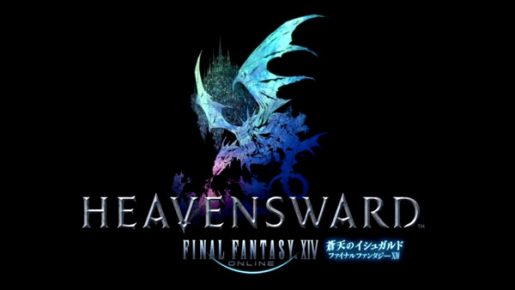 With Final Fantasy XIV: Heavensward expansion releasing in just a few short weeks, Square Enix released today more details of the upcoming Early Access of the expansion.
On June 19, Square Enix will start the early access for those who have pre-ordered the game and have managed to redeem the code via the game's MogStation website. The client will be updated at approximately 9AM GMT on June 19 where the Heavensward expansion will be downloaded. Make sure you have enough space on your hard drive as it will take some time to download the date, especially to those who have slow internet.
You can participate during the early access period by fulfilling the following requirements:

Must possess an active FINAL FANTASY XIV service account on your Square Enix Account.
Must possess an early access code for the platform that you currently use to play the game.
Must have registered your Early Access code via the steps below in "◆Early Access Registration".
Early access is not available for the FINAL FANTASY XIV Online all-in-one bundle.
For more information on the Early Access for Heavensward, check out the Final Fantasy XIV Official Website.