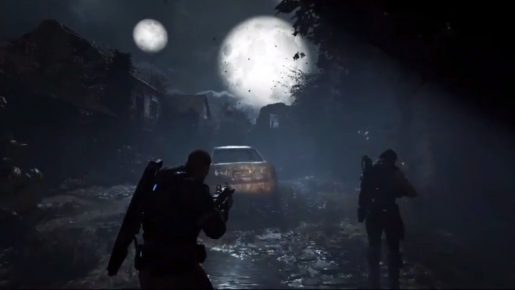 The Coalition at Microsoft's E3 Press Conference announced today that Gears of War 4 is currently in development, although no release date has been announced.
In the press conference, a new trailer was shown featuring new characters that will appear in Gears of War 4. Unfortunately, no familiar faces were in the trailer, as it looks like the game focuses on all new characters.
No release date yet for Gears of War 4 folks! Though you can play the first three Gears of War games on Xbox One this August 25!