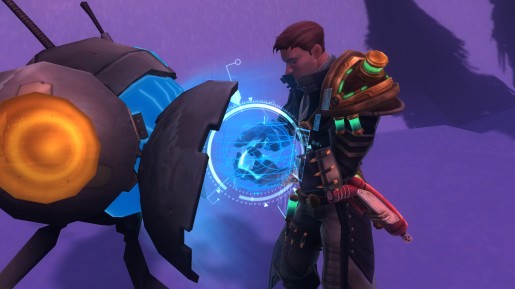 NCSoft's newest MMORPG, WildStar, will be going free-to-play starting this Fall.
Similar to other MMORPGs that started as a pay-to-play when it launched and ended up as a free-to-play, the transition of WildStar to the free-to-play model will not be any different.
The new model allows players to play the game for free, without the need of buying the game of any kind. However, there will be limitations to those who will be the playing the game for free. Gamers who previously played MMORPG games like Star Wars: The Old Republic, the free-to-play model of WildStar will be quite similar, with an option to subscribe as well.
There's currently no set date as to when WildStar will be going free-to-play, but it's currently scheduled to happen this Fall. Those who are interested can sign up for the upcoming beta. To learn more about their free-to-play model and see what their restrictions are,
WildStar- Official Free-to-Play
.