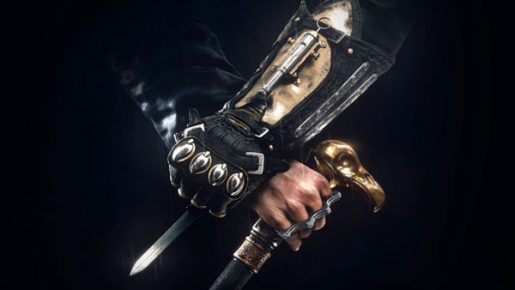 Ubisoft teased that the next Assassin's Creed game will be announced via a live stream on May 12 at 9PM PDT.
According to what was leaked late last year, the next Assassin's Cred game will be called Assassin's Creed Victory and it will be set in London during the Victorian era. The game will be developed by Ubisoft Quebec. We're still not sure whether or not Assassin's Creed Victory will be the name but we'll see next week.
The live stream will be broadcast on the Asssassin's Creed series website.