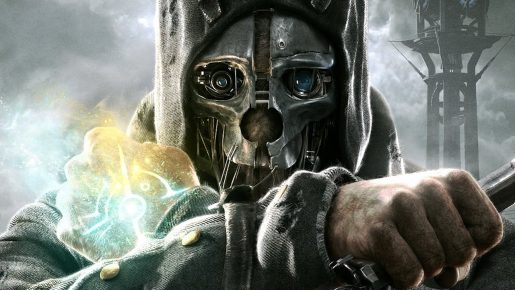 It looks like a definitive edition of Dishonored will be coming to current-gen consoles later this year as the game been rated by the Brazil Advisory Rating Board.
With Bethesda holding its first E3 press conference next month, it's very likely we'll hear more about this "Dishonored: Definitive Edition".
The Dishonored Definitive Edition will most likely come out for the Xbox One, PS4, and PC with all of its released DLC. Stay tuned next month for our coverage of this year's E3.