The month of April holds a number of special releases, nearly all of which are enhanced versions of games that already received critical praise in the past years. Whether you're in the mood for a role playing game, a fighting game, or just want to roll around the city causing mass destruction and online heists, there's something here to enjoy for every taste.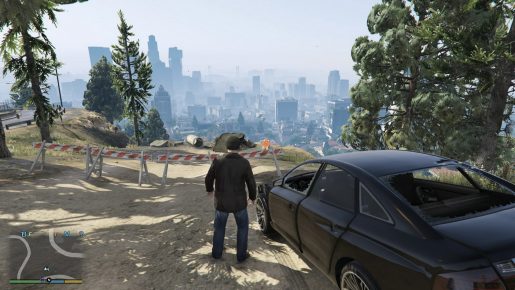 Grand Theft Auto V (PC)
The long-running champion of open world games has established itself as being the gold standard for quality. The PC iteration of Grand Theft Auto V has seen its share of delay and time taken to polish up this game for its 4k resolution, DX12-supported release on April 14th. Couple the new graphics with mod support and you'll be seeing San Andreas the prettiest it's ever been.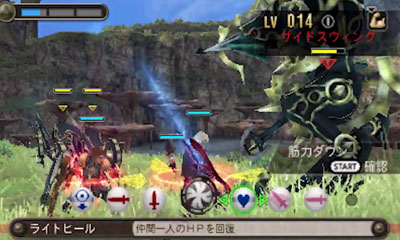 Xenoblade Chronicles 3D
As the first exclusive title for the New Nintendo 3DS, Xenoblade Chronicles 3D has a lot of weight resting on its shoulders. This Wii port swaps some performance for portability but makes up for it with one of the finest RPGs to grace the original Wii. If you're looking for justification for spending $200 on Nintendo's latest handheld, Xenoblade Chronicles 3D is worthy of being your first.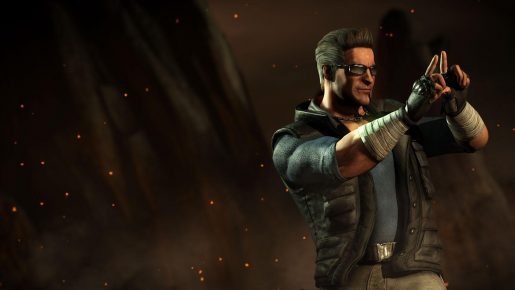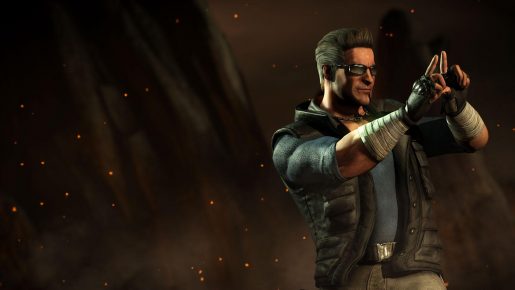 Mortal Kombat X
The undisputed king of brutal combat finally makes its next gen debut with Mortal Kombat X. Every trailer, every character reveal, every tease of the story gets me more hyped for this release on April 14th. Despite all of the new characters such as Erron Black, I've gotta stick to my klassics and rep Johnny Cage and Kitana once I get my hands on it next week. If you're looking to throw down, I'm always accepting challengers~
Shovel Knight
If there's one thing I can say about Yacht Club Games, it's that I appreciate the polish and creativity they put into their sole release so far. I held off for so long from getting Shovel Knight just in case it was going to make a debut on PlayStation one of these days. Now, that wait is almost over and the garden tool-wielding knight will soon be springing its way onto the PlayAtation 4 on the 21st, marking one of the last games in Sony's Spring Fever sale.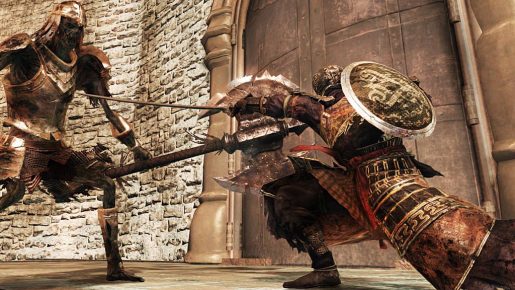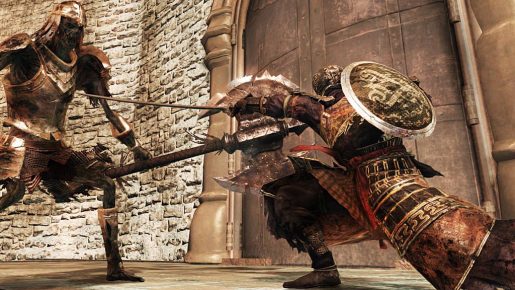 Dark Souls II: Scholar of the First Sin
By the time you're reading this, both Sony and Microsoft will soon be having the first true Souls game grace their next gen consoles with an updated release of Dark Souls II. The Scholar of the First Sin edition adds in all three add-ons from the title's season pass last year as well as pages of improvements over the original game's release. While I never finished Dark Souls II the first time around on PlayStation 3, I certainly look forward to picking up an ultra greatsword once more (or perhaps even a pair!) and carving my way through Drangleic Castle.