Do you consider yourself a trophy hunter on the PlayStation 4? If you're looking for a challenge and want some exclusive trophies that the regular masses might not be able to achieve, why not aim for one of these ten? Ranging from the frustrating to the near impossible, having one of these trophies in your collection is the mark of a gamer with far more patience and tenacity than the rest of us.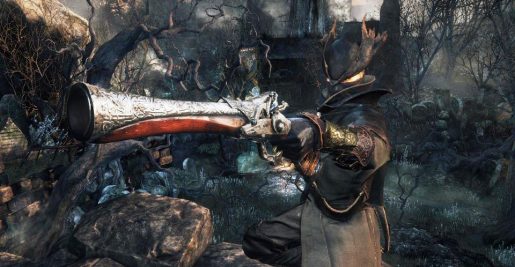 Bloodborne: Hunter's Essence
This trophy for Bloodborne requires getting every weapon in the game, upgraded or not. Just finding most of the weapons can be tricky and related to a number of sidequests in the game, one of which is easily missable if you're not careful early on. Not only that, but purchasing all of them will require around 200,000-300,000 blood echoes that could be better spent on upgrading your hunter. The last few weapons that you might not find normally are tucked away in Chalice Dungeons and require both good luck with getting the proper randomized dungeon as well as having to fight off bosses and encounters that aren't normally in the main game.