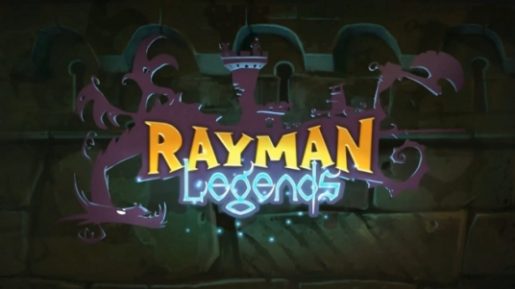 Thanks to the Games with Gold promotion from Microsoft for the Xbox Live service, the highly acclaimed Rayman Legends is now free for Xbox One.
Gamers who are subscribed to Xbox Live Gold can download Rayman Legends free of charge. Simply go to the Marketplace and find the Games with Gold tab. Click on Rayman Legends and download the game. Make sure you have at least 4GB of free space on your hard drive.
Please note that Xbox Live Gold members have one month to download the game for free. On April 1st, the game will no longer be offered for free as a new game will replace Rayman Legends.