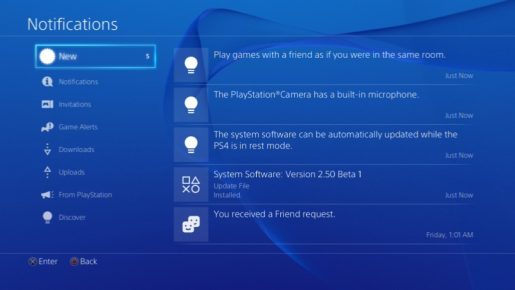 A new proxy-based exploit has been unveiled recently that allows any PlayStation 4 owner access to download and install a release of the 2.50 Beta 1 firmware.
By turning your PC into a proxy tunnel, users can redirect the software update feature of the PlayStation 4's Safe Mode to redirect to the location of the 2.50 Beta 1 firmware, typically reserved for members of the PlayStation Underground and other authenticated users. However, through this loophole, any PC-savvy user can access and install the beta firmware onto their PlayStation 4 ahead of its general release to the public.
The original source of the loophole was a user on the Wololo forums. If you're curious about the steps one has to take to gain access to the 2.50 Beta 1 firmware for PlayStation 4 and the proxy server needed to do so, the discussion can be found here.