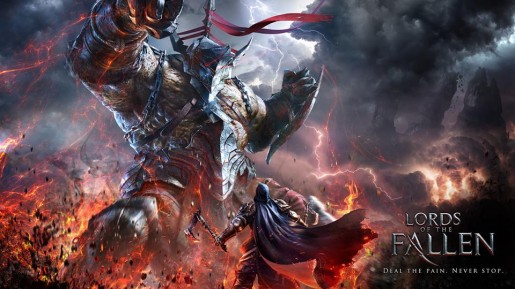 With the release of Lords of the Fallen's The Labyrinth DLC, CI Games is pleased to announce today that the game is on sale on Xbox Live just for this weekend.
Originally priced at $59.99, Lords of the Fallen for Xbox One can now be yours for only $30, saving you 50% right off the bat. Before purchasing the game, make sure you have at least 6GB of hard drive space. If you pretty much love Darksiders and Demon's Souls, there's no doubt you will enjoy this game.
Check back with us next week for our review of the Labyrinth DLC. For more information on this weekend's sale, check out the game' official game page on Xbox.