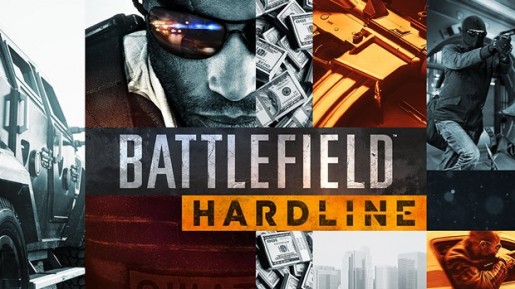 Starting today, EA Access members can now play the much awaited Battlefield: Hardline for the Xbox One, giving them a head start before its much anticipated release next week, March 17.
EA Access members will be able to play Battlefield Hardline for a full 10 hours to try and see whether they want to buy the game or not when it releases on Tuesday, March 17. Members will have access to both the campaign and multiplayer mode, however, they will only have access to the prologue and the first chapter of the campaign.
What EA Access members will be playing is the final product and what they will be buying on Tuesday, March 17. Don't think of it as a demo as all of the progress will carry over when Battlefield Hardlien launches next week. In addition, achievements can be earned during this early access period.
Interested in purchasing it? EA Access members can buy the digital version off of Xbox Live Marketplace for 10% off the normal price.