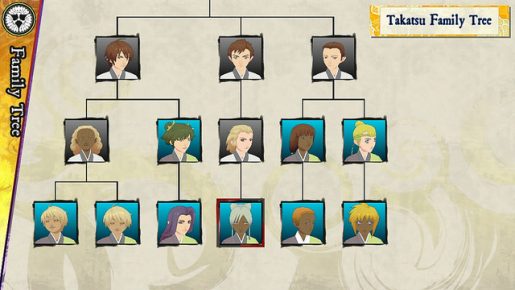 The Playstation Vita will get another portable RPG in two weeks with the release of Oreshika: Tainted Bloodlines in North America.
Oreshika: Tainted Bloodlines, while set 100 years after the first title in the series (which did not release in North America), shares no story ties to its predecessor. The clan you control in Oreshika is suffering from two cruel curses: The Curse of Ephemerality and The Curse of Broken Lineage. The former states that any clan member ages incredibly quickly and only has a maximum lifespan of only a couple years, and the latter means that no one in the clan can procreate, instead relying upon holding a rite with one of the many gods to create a new family member. Don't expect to keep party members around too long as you'll continuously have to create new clan members to fight for you in this unique turn based-RPG for the Playstation Vita.
Oreshika: Tainted Bloodlines will be available digital-only in North America and Europe, with release dates of March 3rd and March 4th respectively. Oreshika will be priced at $19.99 in North America upon release and features an early adopter bonus of two additional gods (Kiri no Mashū and Tonkararin) for the first two weeks after launch.