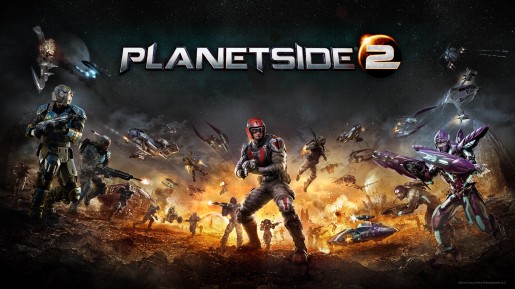 The development team behind SOE's PlanetSide 2 is pleased to confirm today that the closed beta for the much awaited MMOFPS will begin its closed beta this January.
The closed beta will hit the PSN on January 20th and only those who have registered will have access to it. For those who haven't registered, you can now sign up for a chance to give Planetside 2 a try when the closed beta begins in about two weeks.
We'll be using this beta period to test our servers, performance, and various other aspects of the game, and we also want you to share constructive feedback on PlanetSide 2. How does the game look and feel? Is navigating through the menus intuitive and utilizing DualShock 4 in the best way? All players in the Closed Beta will have access to our special Beta forums, which will be the primary location for development interaction and feedback. We want the massive battles to make your heart pound and adrenaline pump, so share your thoughts with us.