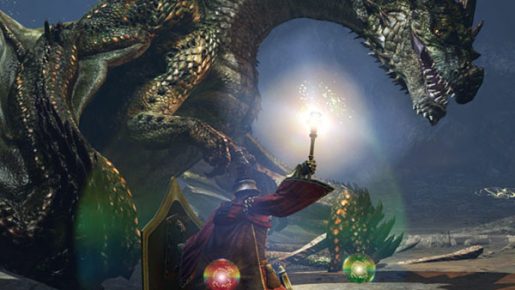 Capcom released today the first trailer for the much awaited Dragon's Dogma Online available on the PlayStation 4, PlayStation 3, and PC.
Dragon's Dogma Online is an online game that allows up to 100 players to meet up and form parties of four in town lobbies and adventure out into the seassonally-expanding open-world of Lesteria.
Unfortunately, Dragon's Dogma Online is a Japan-only title with no word if it will be available in North America anytime soon. For those who live in Japan, the online game will be available later this year.