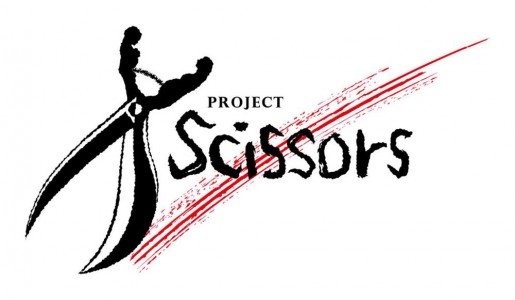 In celebration of Clock Tower's 20th anniversary, a new title directed by series veterans titled Night Cry has been given its first short teaser.
The short teaser for Night Cry is directed by Takashi Shimizu, known most famously for his work directing Ju-On and the live action adaptation of Kiki's Delivery Service. Night Cry (previously Project Scissors) also marks the return of creator Hifumi Kouno twelve years after the release of his last game, Haunting Ground.
You can check out the teaser for Night Cry below. Night Cry has currently been announced for release on iOS, Android, and Playstation Vita consoles.