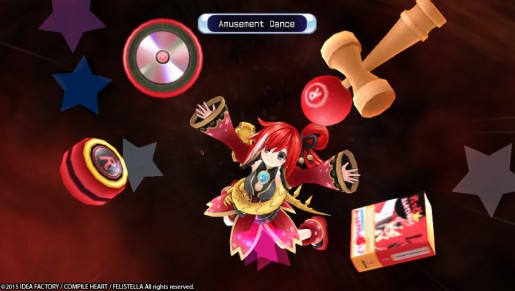 The second of the Hyperdimension Neptunia remakes has been given an official release date, three months after the initial announcement. Hyperdimension Neptunia Re;Birth 2: Sister's Generation is the upcoming remake of the original mk2 on Playstation 3.
Neptunia Re;Birth 2: Sister's Generation features a new story, new battle system, new character voices, and even new characters to play with in the world of Gamindustri. The upcoming remake will also support the Playstation TV platform.
Fans won't have to wait very long to get their hands on this title, as Idea Factory will be publishing Re;Birth 2 in North America on January 27th for both physical and digital. Europe gets two release dates, the 28th for download and the 30th for physical media.