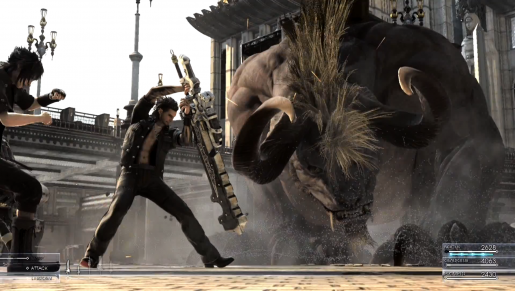 Final Fantasy XV's game director Hajime Tabata has announced that the release window may still be a ways off.
During an interview with GameKult at Paris Games last week, Tabata revealed that the release of Final Fantasy XV "might be a little bit after what you're probably hoping for, though."
"We're going to need a little more manpower as we start working towards the master build, so we've started recruiting more developers. […] However, a target in terms of which year and season the game will be released has been roughly decided."
Final Fantasy XV will arrive on both Playstation 4 and Xbox One. A playable build will be accessible with purchase of Final Fantasy Type-0 next Spring.