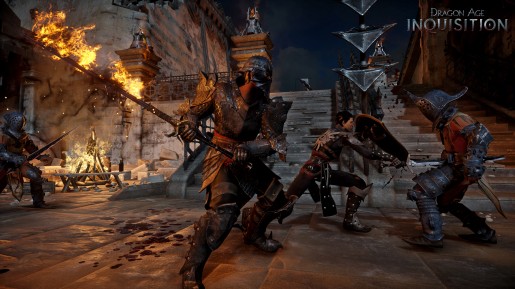 In celebration of the release of Dragon Age Inquisition, BioWare and EA released its launch trailer today showcasing the world and what to expect in the game.
The launch trailer will show gamers the world and the characters that players will meet in Thedas. Fans of the Dragon Age series will see familiar characters that will be returning in the game. If you are a fan, you will definitely need to get this game.
Become the Inquisitor and shape history through decisions and actions. Can [you] lead the inquisition to glory and restore order in the world?
Our guides and other articles for Dragon Age: Inquisition will go live starting today. Stay tuned.