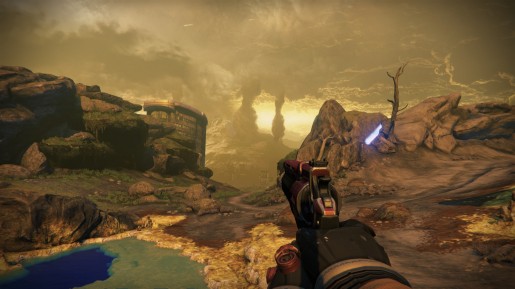 Bungie announced that on November 13th, the servers of Destiny will be down across all platforms for a couple of hours.
The reason for the downtime is to prepare Destiny for the arrival of the new updates, including the expansion that is slated to be released over the next few weeks. "During this time, you'll be unable to play Destiny," Bungie explains.
According to Bungie, all of the maintenance will be on server-side, so Destiny players should expect a patch for the game when the server goes up. Expect the maintenance to begin around 11AM EST and end at 3PM EST.
While the server is down, go and play other games :)