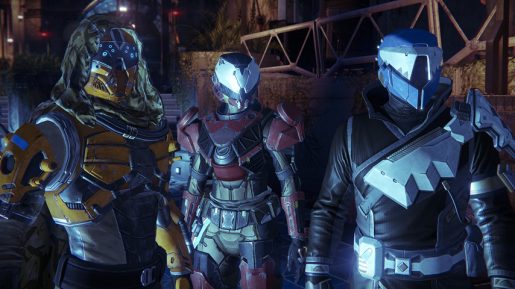 With the first expansion of Destiny set to release in about two weeks, Activision released today its preview trailer.
In the preview trailer of The Dark Below expansion for Destiny, gamers can see some of the content that is coming when it hits the PlayStation Store, and Xbox Live Marketplace on December 9th.
Check back with us for our The Dark Below coverage for Destiny soon!