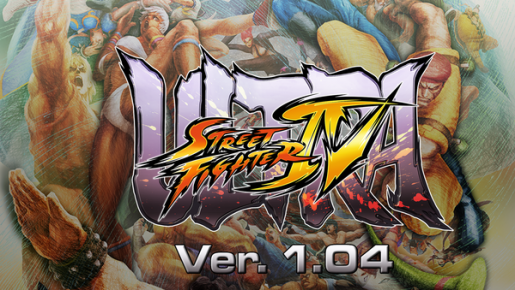 Capcom's support for Ultra Street Fighter IV is extending well beyond the title's initial launch. With the upcoming 1.04 update, Ultra will be getting a number of features that were teased prior to launch but never made it into the retail release in August.
Edition Select was a popular addition to Ultra Street Fighter IV when it was released, allowing players on a local setup to take their favorite character balance into a mano-e-mano battle. Now, with 1.04, players will be able to take Vanilla Sagat or AE Yun online in unranked matches. Also, Omega Mode will be added to the editions available if you really want to see some crazy stuff. Parries? Fireballs shot from your feet? Throwing literal salt? All of these will be available the moment version 1.04 hits Ultra.
Updated character trials will also be added to Ultra Street Fighter IV. All of the characters added with both Arcade Edition and Ultra were missing trials which will be added next month. Some character trials that were broken with the move changes in Ultra will also be fixed, allowing those trials to be finishable once more.
Capcom has not given an exact date other than 1.04 will be available after Capcom Cup. The Capcom Cup finals will take place on December 13th in San Francisco, CA.