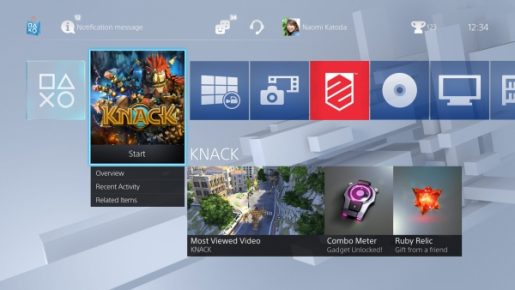 Sony officially announced today that the much anticipated PS4 2.00 firmware will launch next Tuesday, October 28th.
As previously reported, the upcoming 2.00 firmware will include themes, Share Play, YouTube support, Themes, home screen colors, a USB music player and more. According to Sony, more features will be revealed in the coming days.
We'll let you know more once the update goes live.