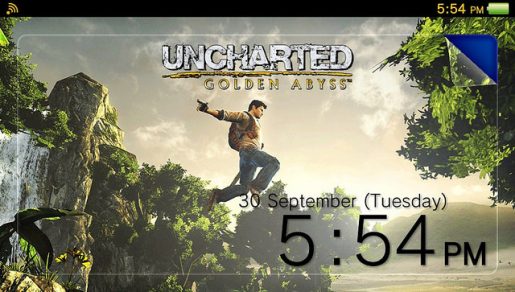 Later tonight, Sony will be releasing a new firmware update for the PS Vita that adds theme support.
When PS Vita 3.30 firmware goes live later tonight, gamers will finally be able to make their home screen a lot cooler by using themes. As a start, four free generic, non-game themes will be available for use, while game-related themes will go on sale soon. Games like Uncharted, Tearaway, and Freedom Wars are among the games-themed styles that will be coming pretty soon, most likely next week.
In addition to the themes, the new firmware will also bring a Trophy Rarity feature, just like on the PlayStation 4. Gamers who are wondering just how rare a trophy is can now look at the Trophy list right on their PlayStation Vita and find out.
We'll give you guys a heads-up later tonight as soon as PS Vita 3.30 firmware goes live.