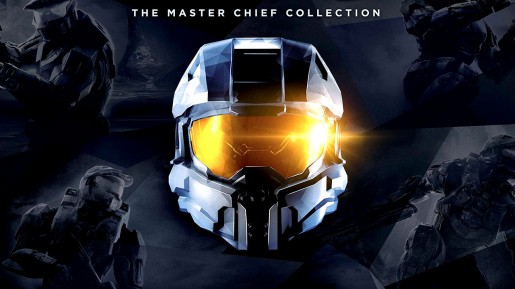 During the same time when Halo: The Master Chief Collection was announced to have gone gold, a blog post showed up on Halo Waypoint discussing the status of the game leading up to its official launch next month.
Dan Ayoub, executive producer at 343 Industries, dropped a bit of a bombshell during its most recent blog post. Halo: The Master Chief Collection, both in its physical and digital varieties, will have a day-one update "estimated to be 20GB." The campaigns for all four games will be accessible, but this update will unlock the multiplayer and other features.
"From the start, our philosophy has been to give Halo fans the best possible experience and not compromise the quality or features of the collection. The result is that Halo: The Master Chief Collection will take up almost all of the usable space of a single Blu-ray (45 GB), and we will also issue a content update at launch that is estimated to be 20 GB. You'll be able to start playing Campaign and more as the content is installing, with some features and multiplayer content being added via the update. Yes, the update is large, but we weren't about to cut corners to save disc space. This ensures that you are getting every bit of Halo goodness we can fit in. Our work is not done, however, as we continue to tune, tweak and optimize the online experience to ensure a smooth multiplayer launch. This will continue right up until launch day." – Dan Ayoub
Halo: The Master Chief Collection will be available in North America on November 11th with other territories to follow between November 11th and November 14th.