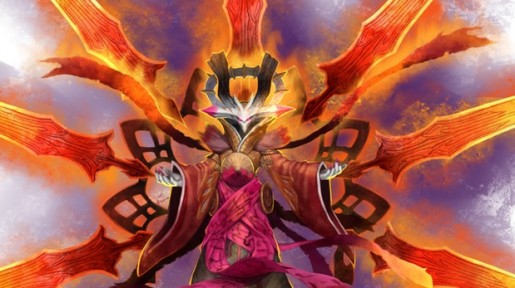 Square Enix recently announced that Final Fantasy Explorers will introduce a new summon called Amaterasu.
It seems that Amaterasu will focus on sword attacks, since they're part of its body. Along with Amaterasu, summons like Ifrit, Odin and Leviathan have been confirmed as well.
Final Fantasy Explorers will be available in Japan later this year for the Nintendo 3DS. No word yet if the game is coming to North America, although it's very likely to happen.