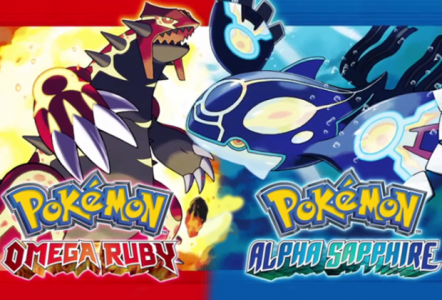 As we head closer to the release of Pokemon Omega Ruby and Alpha Sapphire, Nintendo announced that a special playable demo will be available for everyone to play before its anticipated release this November.
The Pokemon Omega Ruby and Pokemon Alpha Sapphire Special Demo version features gameplay that players won't experience anywhere else. Within the demo, players will encounter a Pokemon that can Mega Evolve. What players will get in the demo can be brought into the full version of either Pokemon Omega Ruby and Pokemon Alpha Sapphire. Reward items obtained within the demo can also be carried over to the full game. Details on how to do it will be announced at a later date.
There's currently no date as to when the demo will be available. According to Nintendo, it will be announced soon, including how to get a special code that will be needed to access the special demo version.