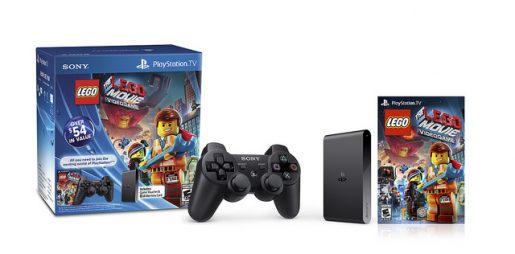 PlayStation Vita TV, also known as PlayStation TV, has finally received a release date today in North America.
Sony Computer Entertainment America is pleased to announce today that PlayStation TV will launch in North America on October 14th. With its launch, gamers tjat purchase the PlayStation TV will have access to at least 700 games.
The PlayStation TV will allow gamers to do the following:
– Download PS One games from the PlayStation Store and play it on their TV
– Play select Vita and PSP games on the big screen
– PS4 Remote Play using a DUALSHOCK 4 controller
– Watch Netflix/Hulu Plus and more
– Play PS3 games via PlayStation Now service
Check back with us near the release date for our review of the device. Here are some the big titles that you can play on the big screen:
Rayman Origins
Persona 4 Golden
God of War Collection
Killzone: Mercenary
FINAL FANTASY X / X-2 HD Remaster
Dragon's Crown
Spelunky
FINAL FANTASY TACTICS: WAR OF THE LIONS
Metal Gear Solid
Patapon
Twisted Metal
Borderlands 2
Adventure Time: The Secret of the Nameless Kingdom
The PlayStation TV will be available on October 14th for only $99.