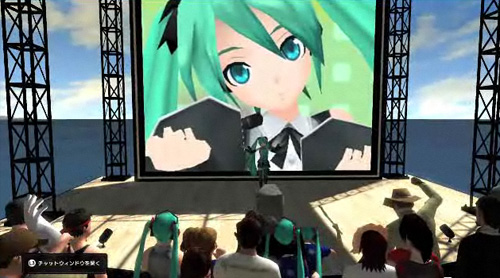 Sony Computer Entertainment has confirmed that it will be shutting down the PlayStation Home services across the world in early 2015.
The service initially launched in 2008 and has seen its ups and downs as a PlayStation flavored variant of Second Life, only without the user generated content. New content will cease to be produced on November 12th. You can be able to download content from Sony's marketplace and servers until December 3rd in North America (November 26th in Europe) and have full access to anything you already own until the final farewell on March 31st, 2015. To celebrate, Sony will be releasing some new content for PlayStation Home as part of its final sendoff. Below is a small FAQ of the closure, courtesy of Gematsu.
Q: What happens to all of the PlayStation Home content that I have earned and bought?
A: PlayStation Home fans will still be able to download content until 26th November 2014. You will be able to use any content you have earned and bought in PlayStation Home right up until the 31st of March 2015.

Q: Am I entitled to a refund?
A: Due to the progressive and innovative nature of the gaming industry, PlayStation is unable to refund on legacy platform or service experiences.

Q: Is PlayStation Home or a similar service coming to PlayStation 4?
A: There are no plans for PlayStation Home to come to PlayStation 4. PlayStation 4 is a powerful next generation console with the connective capability to offer gamers an outstanding social gaming and community experience in brand new ways.