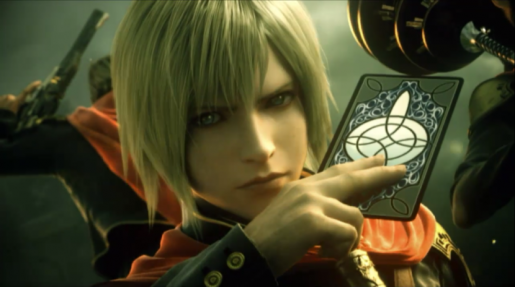 Square Enix is pleased to announce today the release date of the much awaited Final Fantasy Type-0 for the Xbox One and PlayStation 4.
Fans eager to play Final Fantasy Type-0 can look forward to the game starting March 15th, 2015. So far, no announcement yet has been made in regards to the game's pre-order bonus or some kind of a Collector's Edition.
With Tokyo Game Show happening pretty soon, more news on Final Fantasy Type-0 will be announced. Stay tuned!