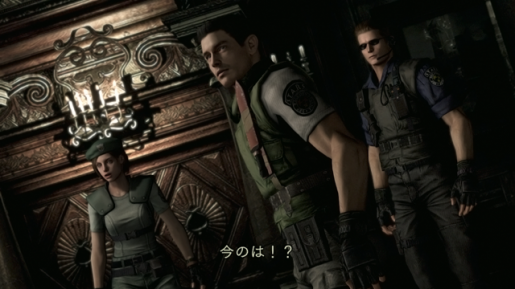 With Resident Evil now going HD in early 2015, many avid fans are wondering if the game will support sixty frames-per-second. Unfortunately, it will not be supported at launch.
On the official Resident Evil HD Remaster site, Capcom revealed that frame rates across all platforms; PS3, PS4, Xbox 360, Xbox One, and PC will be capped at 30 frames-per-second. The PS4, Xbox One, and PC version however will support full 1080p while the last-gen consoles will be at 720p.
Resident Evil HD Remaster is due out early next year across all platforms in North america.