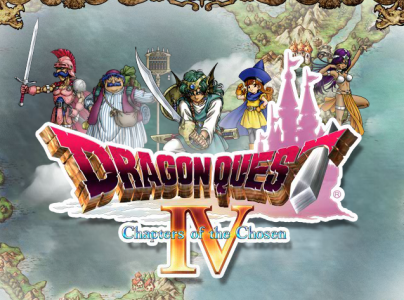 Following the successful launch of Dragon Quest VIII on iOS devices, Square Enix has decided to release another Dragon Quest game on the AppStore today.
Starting today, Dragon Quest fans in North America can now purchase Dragon Quest IV for only $14.99. According to the product page of the game, the controls in Dragon Quest IV are now optimized for mobile gaming, which makes playing the game much bearable compared to the annoying controls in Dragon Quest VIII.
Dragon Quest IV on iOS devices is compatible with iPhone 4, iPod touch (5th Generation)/iPad 2 and above.