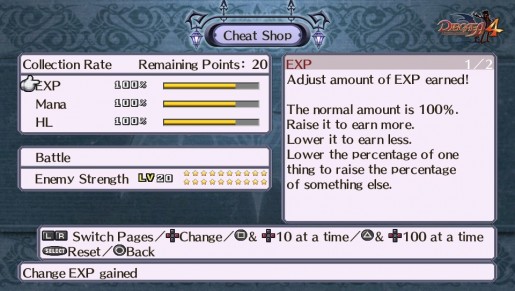 Taking a page from Disgaea D2, you can now use the cheat shop in Disgaea 4: A promise Revisited. As the name suggests, the cheat shop allows you to fiddle with various settings and essentially change some of the games mechanics. This is a godsend for those who hate grinding, since you can increase your experience, mana or HL (cash) rate at the cost of another rate. So if you got too much cash or just simply want mana, then you can decrease how much cash you receive in favor of more mana. Before you get too excited, you have to progress in the game to increase the rate cap or unlock new features, but this is really to be expected.
In addition to letting you alter the rate you receive various things, you can also freely increase or decrease enemy levels from the shop. This means those tedious senate hearings are a thing of the past and levels can be altered through a simple slider. Along with the cheat shop we also have the Innocent Warehouse from Disgaea D2, special skills for generic classes from Disgaea 3 Absence of Detention, the ability to view previous events, among other things.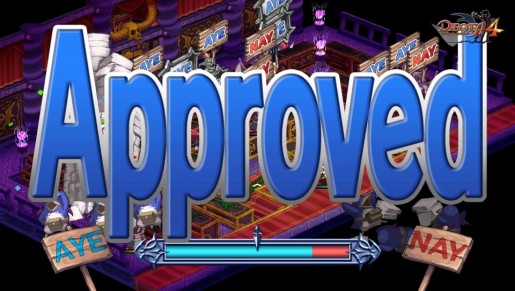 Despite all this content being added, Disgaea 4: A Promise Revisited still manages to look great on the Vita. As mentioned above, this is the first title in the series to feature HD sprites, which are present in the Vita version and simply look phenomenal offering a new level of detail not found in the previous titles. If graphics were a deal breaker with previous titles, you shouldn't have a problem with this one.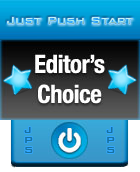 Disgaea 4: A Promise Revisited is pretty much everything you could ask for in a remake. Not only does it include all the content from the original, up to and including the DLC (a savings of $100+), but it also manages to pack in new content and some of the best updates from Disgaea D2 and Disgaea 3 Absence of Detention. It almost goes without saying, but if you're an RPG fan and own a Vita, then this game is an absolute must.
[Editor's Note: Disgaea 4: A Promise Revisited was reviewed on the PS Vita platform. The game was provided to us by the publisher for review purposes.]
Disgaea 4: A Promise Revisited Review

,